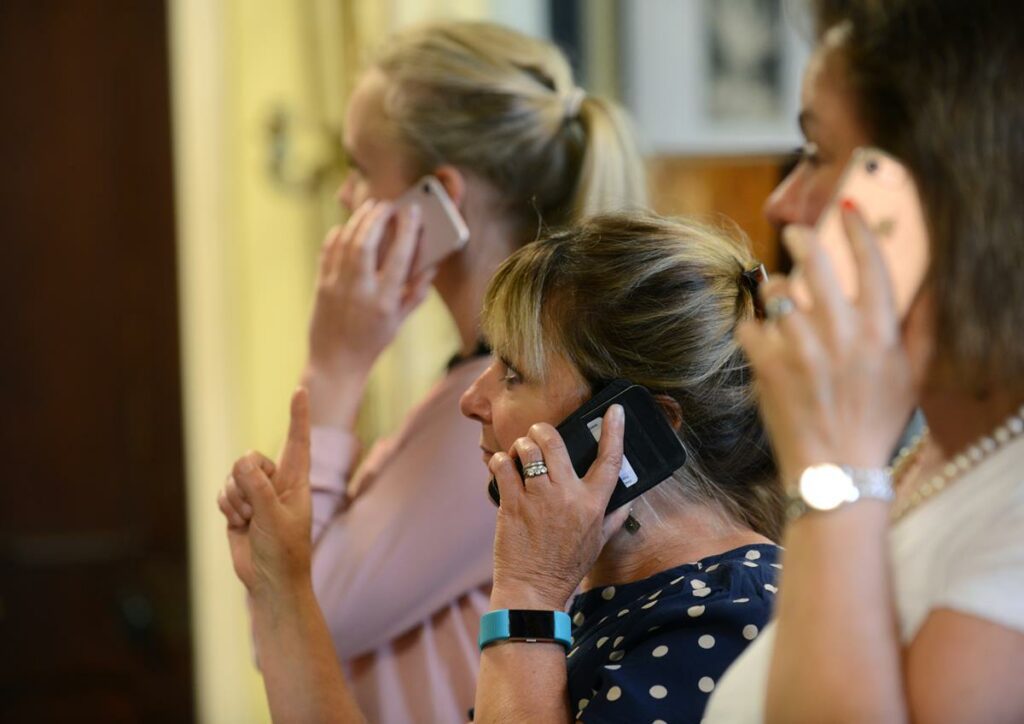 Charterhouse hold regular monthly sales of fine arts and antiques, and nine auctions of vehicles per year. We have a very keen attitude towards technology and the internet. We are a hardworking and friendly team of people, and a family-owned company. We are housed in a large and attractive building located in the heart of Sherborne.
One current vacancy:
Apprentice Porter
This position is for one year, and is based both in the saleroom, and out helping the van porters with removals and clearances. An interest in photography would be helpful. We are offering auction house experience for someone interested in a career in this area. 
For full job descriptions and salary please email Abigail at ab@charterhouse-auction.com
Please send your cv with hand written letter to:
Mrs Abigail Bromell
Charterhouse, The Long Street Salerooms,
Sherborne, Dorset DT9 3BS