Bidders Map Auction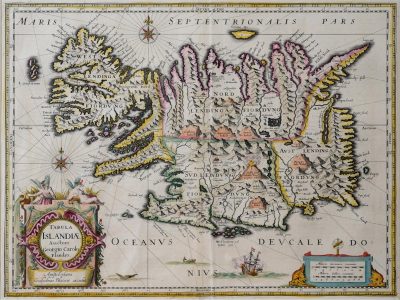 There is still time to receive items before Christmas – why not view the remaining items from our December Auction and bid HERE.
The first Charterhouse auction of 2019 in January includes a lifetime collection of maps.
"There are hundreds of maps which were collected over decades." Commented Richard Bromell. "There is a huge range of maps in all shapes and sizes. Some have been tinted in watercolour and some have survived in their original state which will appeal to all types of collectors."
The maps were inherited by a close family friend of the map collector after he passed away. Having held on to the collection for some time, the owners who live near Yeovil, decided they would keep few of their favourite maps and auction the rest so other collectors could enjoy them.
Included in the collection there are maps not only of Great Britain and its counties but
Live bidding is available for all of our auctions. Bid online
here
, where you can also view full catalogues and watch the auction live.
Come and see us
We are a family run auction house based in Sherborne in Dorset, with a global client base. Verbal valuations are available at our salerooms, and we are also very happy to receive images via email, which you can send here.  For all other enquiries please call our receptionist Barbara on 01935 812277, and she will be happy to help.
Recent Auction Successes