A Rolls-Royce fit for Royalty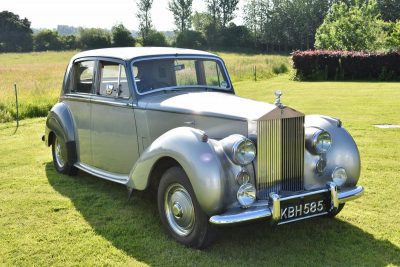 A 1951 Rolls-Royce, which carried members of the Royal Family, is going under the Charterhouse hammer in their auction of classic and vintage cars on Sunday 15th July.
"Rarely do you come across a car with such interesting history." Commented Matthew Whitney. "The car has survived quite well over the past over the past 68 years although the blue leather seats have suffered over the decades but this was probably down to the heat of Africa rather than the bottoms of Royalty!"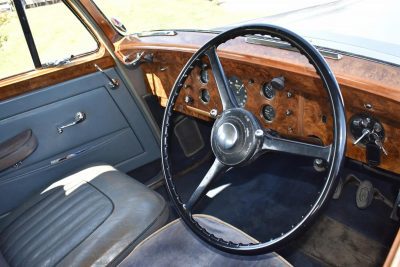 The 1951 Rolls-Royce, a Silver Dawn, was transported shortly after to Kenya aboard the SS Dunotter Castle. Arriving in Mombasa the car would have been used for the visit of Princess Elizabeth and the Duke of Edinburgh had not King George VI not passed away during the royal couple's tour cutting their visit short with them having to return to Britain.
Live bidding is available for all of our auctions. Bid online
here
, where you can also view full catalogues and watch the auction live.
Come and see us
We are a family run auction house based in Sherborne in Dorset, with a global client base. Verbal valuations are available at our salerooms, and we are also very happy to receive images via email, which you can send here.  For all other enquiries please call our receptionist Barbara on 01935 812277, and she will be happy to help.
Recent Auction Successes