Classic & Vintage Cars

Sunday 23rd June
Footman Jame Bristol Classic Car Show
Exmoor Hall
Royal Bath and West Showground
BA4 6QN
Viewing
Saturday & Sunday 22nd & 23rd June 9.30 – 4.00pm
Deals on wheels – February 2019 Auction
This weekend is going to be rather special at the Royal Bath & West Showground – we have over 100 Motorbikes going under the hammer, and 50 Classic Cars. With viewing on Saturday and Sunday from 9.30 – 4pm, and the auction on Sunday starting at 11.30am with the Motorbikes, and at 2.30pm for the cars. We are including barn find projects through to show quality must-haves for your bucket list. We are running this huge auction in conjunction with the Footman James Great Western Classic Car Show. You will need to buy tickets for the show on both days – on Sunday you will need to buy a catalogue from us to attend the auction, but on Saturday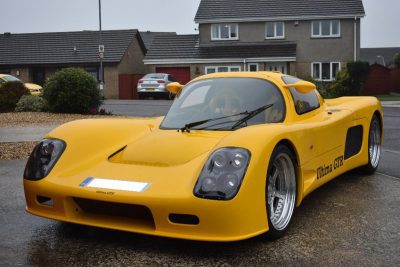 we will let you in to the auction view for no extra charge – why not come and have a look? You can also look at the catalogue and bid on line if you prefer.
For all enquiries contact the office on 01935 812277, or on the view and sale days ring 07908 303938.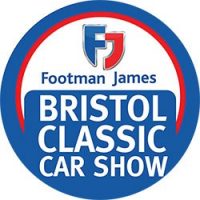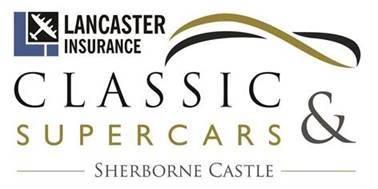 Charterhouse hold Classic & Vintage Car auctions at the Bristol Classic Car show three times a year. We also have the Wessex Car auction in April and the South West Car Auction in September, all at the Royal Bath and West Showground. Our summer Car auction is held at The Classic & Super Car Show, at Sherborne Castle. We also regularly hold one owner sales. You can find all our  vehicle Lots on car and classic.co.uk.
Charterhouse Auction Live Bidding
Live internet bidding is available for all of our auctions. Bid online
here
where you can also view full catalogues and watch the auction live.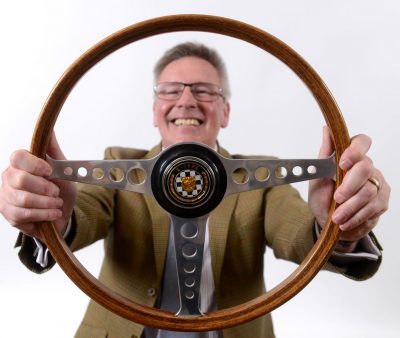 Matthew Whitney is the head of our Classic Car and Motorcycle Department. He organises these immensely popular and successful sales. Top price so far is £150,000 for a 1966 Aston Martin DB6 Vantage and £60,000 for a Vincent Black Shadow, used as a daily rider for years.  Please contact Matthew at the salerooms if you would like more information on including items in one of our vehicle auctions on 01935 812277 or mw@charterhouse-auction.com
Recent Auction Successes