Online Classic & Vintage Vehicles

Wednesday November 11th at 12 noon
Live and online only
Viewing
By appointment or online only
Marvellous Mini Comes to Charterhouse
The owner of a Mini, which was given to her when she was just 17 in 1981, is looking for a new home in the Charterhouse online auction of classic cars on Wednesday 11th November.
"The ownerdecided that after nearly 40 years of ownership it is time to let someone else enjoy the car." Commented Richard Bromell. "Classic Mini's remain hugely popular with enthusiasts. Over the years we have had some great success selling Mini's like the garage stored 1965 Mini Cooper S sold in our last online classic car auction for £28,600."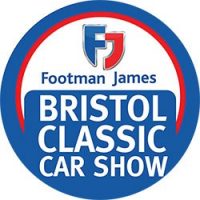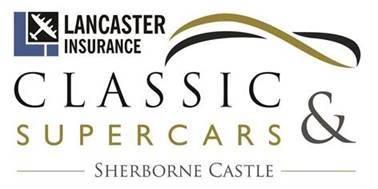 When not disturbed by a global pandemic, Charterhouse usually hold Classic & Vintage Car auctions at the Bristol Classic Car show three times a year. We also have the Wessex Car auction in April and the South West Car Auction in September, all at the Royal Bath and West Showground. Our summer Car auction is held at The Classic & Super Car Show, at Sherborne Castle. We also regularly hold one owner sales. You can find all our  vehicle Lots on car and classic.co.uk. However, as we are currently we are restricted by the virus, all vehicle auctions for the remainder of 2020 will only be live and online.
Charterhouse Auction Live Bidding
Live internet bidding is available for all of our auctions. Bid online
here
where you can also view full catalogues and watch the auction live.
Richard Bromell is the head of our Classic Car Department. He organises these immensely popular and successful sales. Top price so far is £150,000 for a 1966 Aston Martin DB6 Vantage. Please contact Richard at the salerooms if you would like more information on including items in one of our vehicle auctions on 01935 812277 or email us at cars@charterhouse-auction.com or rb@charterhouse-auction.com
Recent Auction Successes