Cold War Car Emerges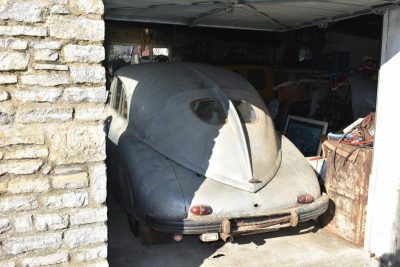 A rare Tatra Czechoslovakian car, from 1950, has emerged from the cold and is entered into the Charterhouse auction of classic and vintage cars on Sunday 4th November.
"It's is an amazing car, the likes of which you rarely see and then generally only in museums." Commented Matthew Whitney. "It is quite unusual in appearance, almost sinister, and with a connection believed to be with the Czech Embassy who knows what stories could tell."
Little history is known of this 1950 Tatra T600 Tatraplan. Finished in silver with suicide doors and a brown leather interior, the car is unusual with its 2 litre flat four engine fitted in the rear. However, what is possibly more unusual, and quite striking, it the aerodynamic body complete with distinctive fin at the rear.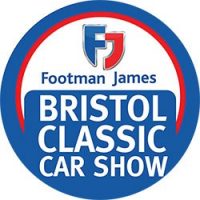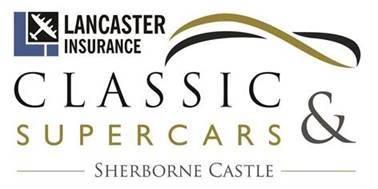 Charterhouse hold Classic & Vintage Car auctions at the Bristol Classic Car show three times a year. We also have the Wessex Car auction in April and the South West Car Auction in September, all at the Royal Bath and West Showground. Our summer Car auction is held at The Classic & Super Car Show, at Sherborne Castle. We also regularly hold one owner sales. You can find all our  vehicle Lots on car and classic.co.uk.
Charterhouse Auction Live Bidding
Live internet bidding is available for all of our auctions. Bid online
here
where you can also view full catalogues and watch the auction live.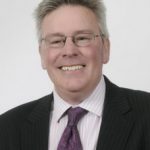 Matthew is the head of our Classic Car and Motorcycle Department. He organises these immensely popular and successful sales. Top price so far is £150,000 for a 1966 Aston Martin DB6 Vantage. Please contact Matthew at the salerooms if you would like more information on including items in one of our car auctions on 01935 812277 or mw@charterhouse-auction.com
Recent Auction Successes