[parallax-scroll id="7876″]
Stop Press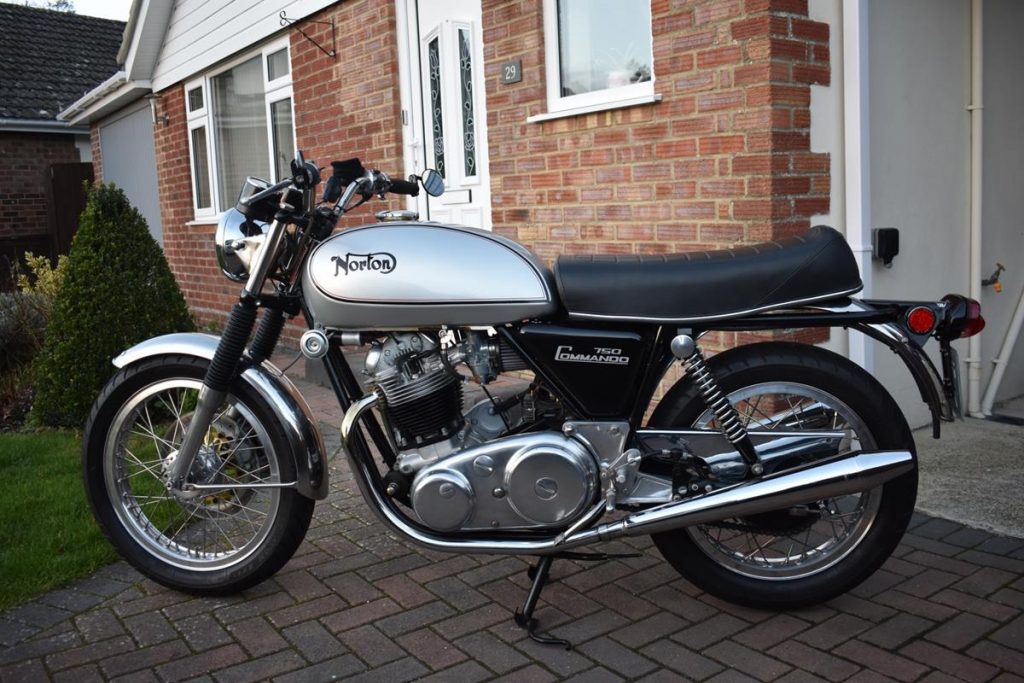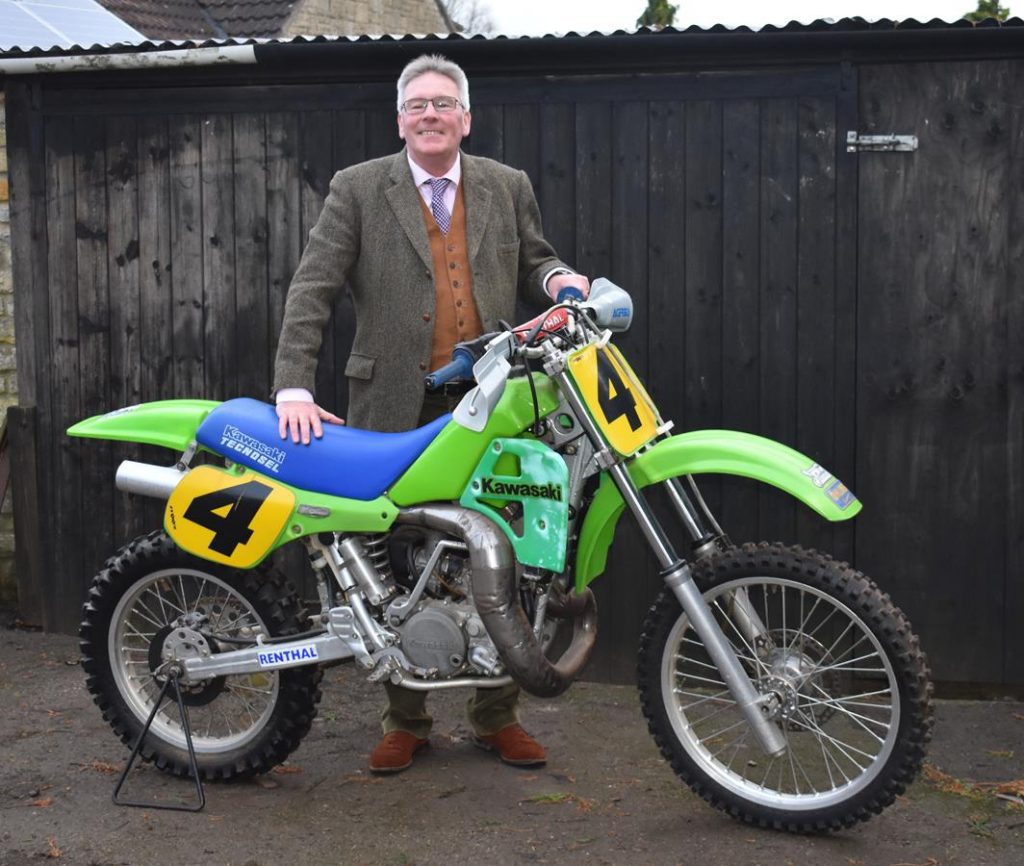 Motorcycle Auction
February 4th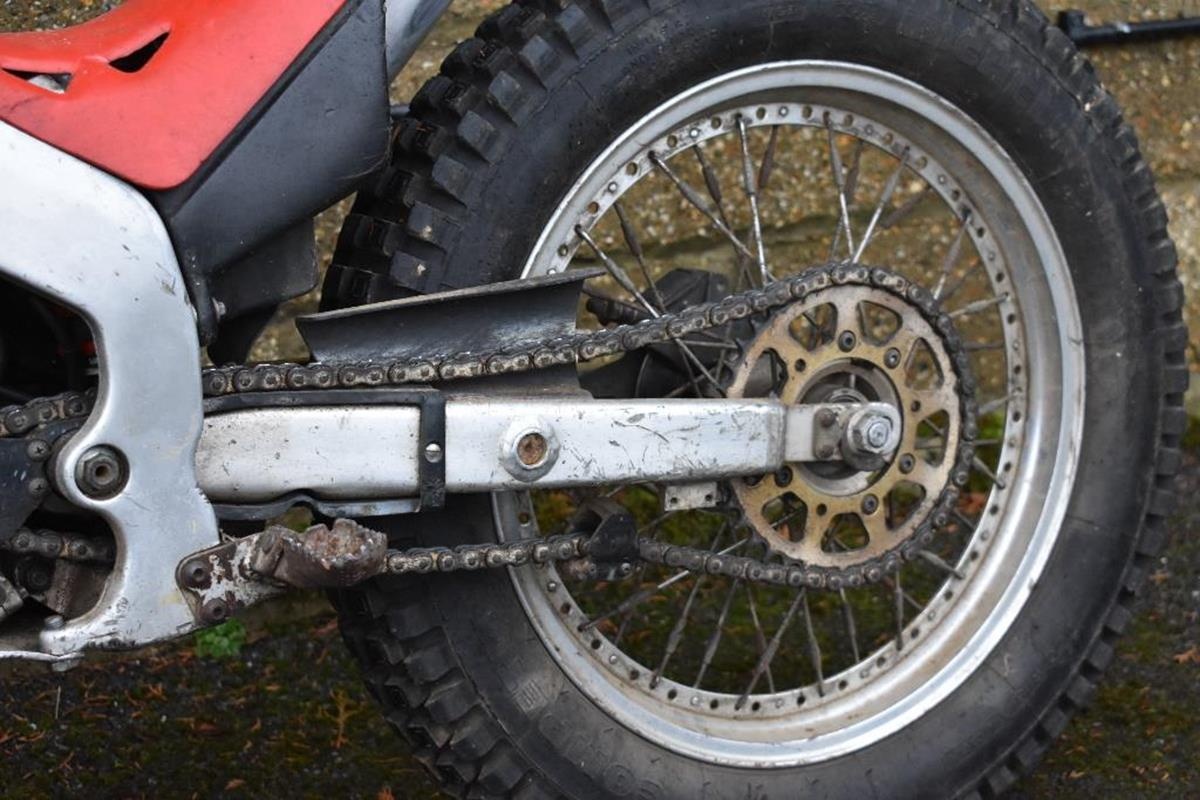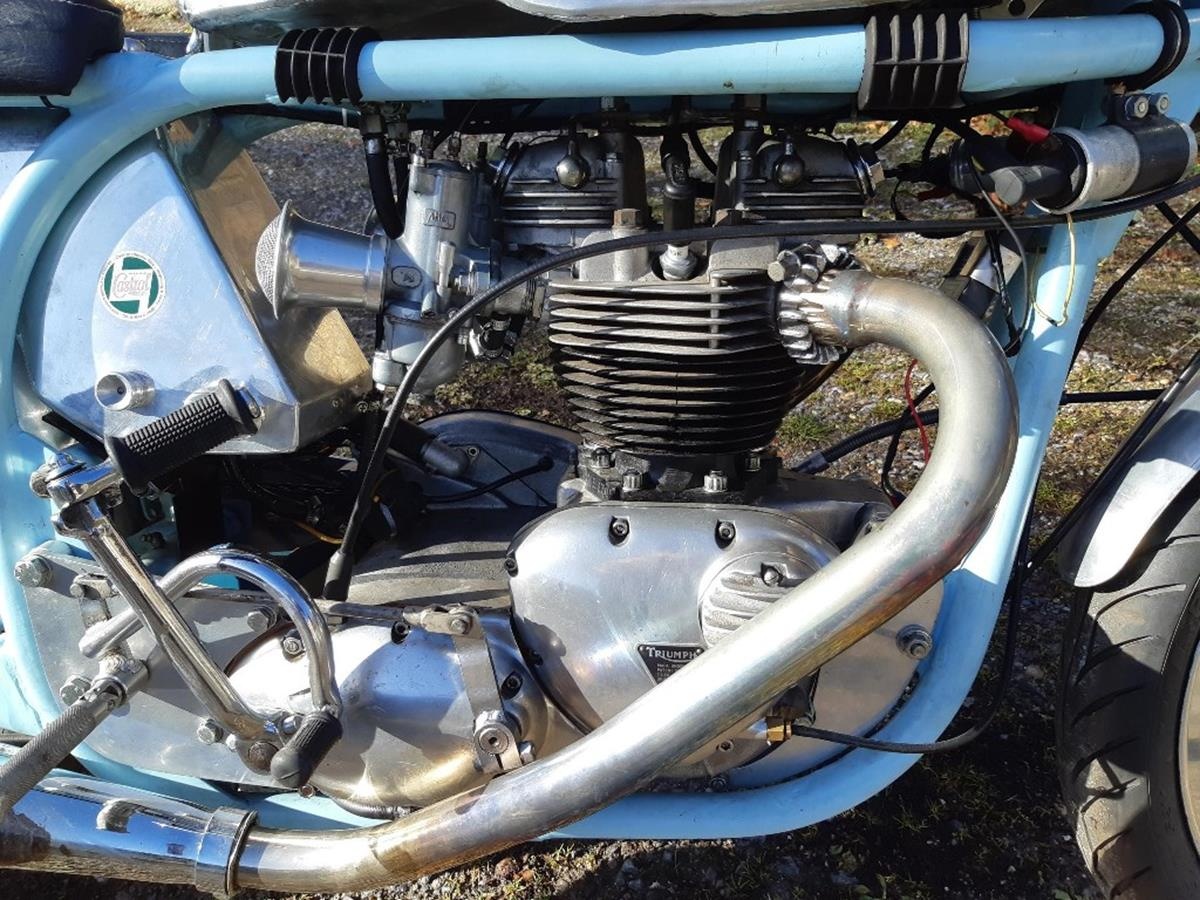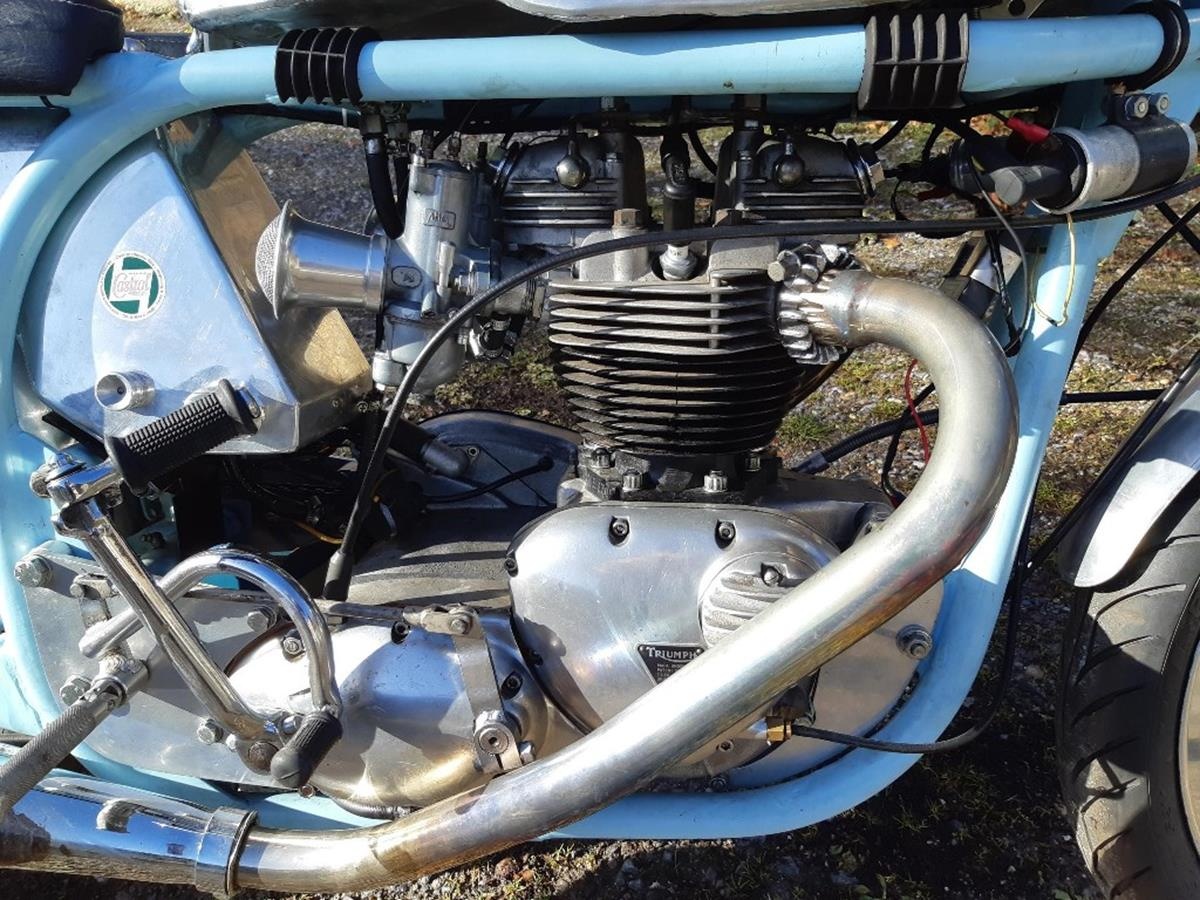 Classic Motorcycles
We have been conducting classic and vintage motorcycle auctions for 16 years. What originally started out with one auction has grown to seven specialist sales every year. This department is headed up by self confessed petrol head Matthew Whitney, Associate Director.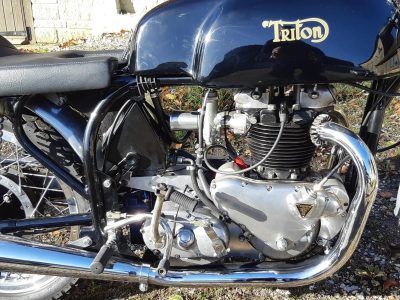 Matthew travels extensively during his working day seeing single vehicles to complete collections and we have sold motorcycles for clients throughout England and Wales, up to Scotland, across to Ireland. Matthew was a keen school boy motocross motorcyclist who raced in many competitions more years ago than he wishes to remember.
Over the years we have sold millions and millions of pounds of cars and motorcycles, and one classic car auction totalled just under £500,000. Highlights of the vehicles we have sold are Barn stored Matchless with side car sold for £13,200
All of our auctions use live internet bidding platforms to ensure that every lot, whether it is worth £20 or £500,000, reaches the widest possible market and sells for the best price possible. In the run up to an auction we receive 100's of emails requesting further information for lots in the sale. Attached to these email replies, we regularly send well over 1,000 digital images, such is the huge interest generated in our auctions.
For further information regarding our classic and vintage car services, and our motorcycle auctions, please contact Matthew Whitney, Associate Director mw@charterhouse-auction.com or cars@charterhouse-auction.com 01935 812277
Recent Successes
Selling with us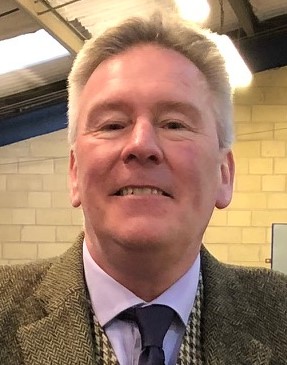 Do you have an item or items you wish to have valued or sell?
Please contact us, or telephone us if you prefer.
If you decide to sell your items through Charterhouse we would be delighted to help.

Matthew Whitney is the head of our Classic Car and Motorcycle Department. He organises these immensely popular and successful sales. Top price so far is £150,000 for a 1966 Aston Martin DB6 Vantage and £60,000 for a Vincent Black Shadow, used as a daily rider for years.  Please contact Matthew at the salerooms if you would like more information on including items in one of our vehicle auctions on 01935 812277 or mw@charterhouse-auction.com
Opening Hours
We are open from Monday to Friday 9.00 am to 5.00 pm.
Please come to the saleroom at any time for a free verbal valuation.
Viewing for antique auctions Wednesday 10 am to 6 pm and Thursday 10 am to 5 pm during sale week.
Antique Auctions start at 10 am on Friday with viewing from 8.30 am until 9.45 am.
There is limited viewing during the sale.
Viewing days and times vary for car sales.
Please contact the office for details

Where to Find Us
enquiry@charterhouse-auction.com
Tel: (00 44)1935 812277
Opening Hours
We are open from Monday to Friday 9.00 am to 5.00 pm.
Due to current covid-19 restrictions, our normal service is slightly restricted.
From The North Leave the M5 at Junction 25 and follow signs for Yeovil and then Sherborne. Sherborne Castle is on the South East side of the town.
From the East From the M3 take the A303 signposted Sherborne (via Wincanton)
From The West Take the A30 from Exeter and Honiton and follow signs to Yeovil then Sherborne
If you are thinking of staying in the area, the telephone number for
Sherborne Tourist Information is 01935 815341
accommodation we have recommended in the past, in order of proximity, includes;
A useful website for accommodation is www.sherbornetown.co.uk