Drop Top and Dead Gorgeous
Two red sports cars in the Charterhouse specialist auction of classic and vintage sports cars offer drivers a different driving experience when they go under the hammer in their classic and vintage car auction on Sunday 23rd June.
"Red has been one of the most popular choices of colour over the years and within the trade it is often referred to as re-sale red such is its popularity." Commented Matthew Whitney. "Although these two sports cars were built 54 years apart, they both offer drop top motoring in iconic brands in racing red which will generate plenty of smiles per miles!"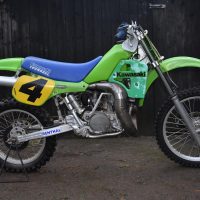 Deals on wheels – February 2019 Auction
February 10th
Read more.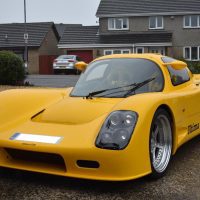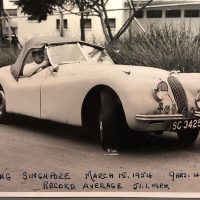 Racing archive at Charterhouse
February 11th
Read more.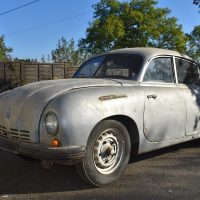 Live bidding is available for all of our auctions. Bid online
here
, where you can also view full catalogues and watch the auction live.
Come and see us
We are a family run auction house based in Sherborne in Dorset, with a global client base. Verbal valuations are available at our salerooms, and we are also very happy to receive images via email, which you can send here.  For all other enquiries please call our receptionist Barbara on 01935 812277, and she will be happy to help.
Recent Auction Successes