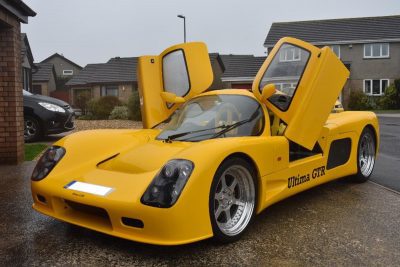 An Ultima GTR, which cost its owner over £70,000 to build, is entered into the Charterhouse auction of classic and vintage cars on Sunday 10th February.
"It really is a super car in all respects." Commented Matthew Whitney. "With its purring or rather growling V8 engine producing over 400 bhp fitted in a car weighing less than 1,000 kg, it has a suspected top speed of 200 mph and a 0-60 mph time in just a few seconds."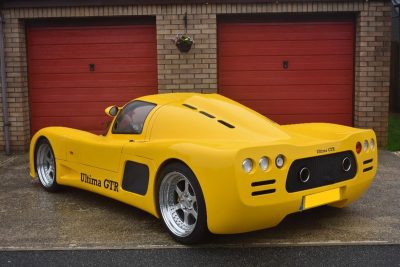 Ultima produced the GTR until 2015. It is a mid-engined rear wheel drive super car with a steel space frame chassis. An Ultima GTR was taken around the Top Gear test track lapping at 1 minute 12.8 seconds, which was at least 1 second faster than all other times listed on the Top Gear Power Board at the time.
[…]