Classic & Vintage Cars

July 15th
Sherborne Castle
Sherborne
Dorset
Viewing
July 15th
Mini is a Show Stopper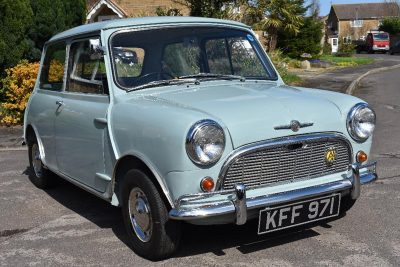 A Mini, dating from the early swinging sixties, is entered into the Charterhouse classic car auction on Sunday 17th June.
"Mini cars are motoring icons and every time I see an early model it put a smile on my face." Commented Matthew Whitney. "With excellent parts availability, simple mechanics, their diminutive size, bags of character and fun to drive Mini's appeal to classic cars enthusiasts of all ages."
The Mini first made an appearance in 1959. Designed by Sir Alec Issigonis it was revolutionary with its space saving transverse engine front wheel drive layout and was so popular it carried on in production until 2000 with sales of over 5 million Mini's.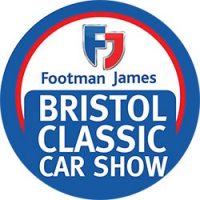 Charterhouse hold prestigious auctions at the Bristol Classic Car shows three times a year, our Summer Car auction is held at Classics at the Castle, located at Sherborne Castle, and we now hold extra April and September auctions at the Bath and West Showground. We also regularly hold one owner sales, which are very popular. You can find all our  vehicle Lots on car and classic.co.uk.
Charterhouse Auction Live Bidding
Live internet bidding is available for all of our auctions. Bid online
here
where you can also view full catalogues and watch the auction live.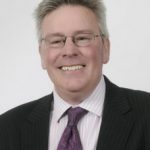 Matthew is the head of our Classic Car and Motorcycle Department. He organises these immensely popular and successful sales. Top price so far is £150,000 for a 1966 Aston Martin DB6 Vantage. Please contact Matthew at the salerooms if you would like more information on including items in one of our car auctions on 01935 812277 or mw@charterhouse-auction.com
Recent Auction Successes