Classic & Vintage Cars

September 12th
Charterhouse Autumn Classic Car Auction
Exmoor Hall
Royal Bath and West Showground
BA4 6QN
Viewing
September 12th 9.00 am
Ford gets an A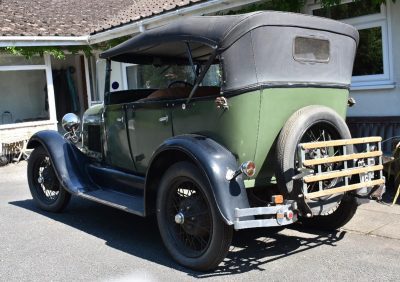 A 1929 Model A Ford Phaeton is revved up and ready to go under the Charterhouse hammer in their specialist auction of classic and vintage cars on Wednesday 12th September.
"It is a beautiful looking tourer which had a body off restoration some 20 years ago." Commented Matthew Whitney. "Today the car still presents very well and has the benefit of being a right hand drive car unlike many of the A's which were made for the American market and therefore left hand drive".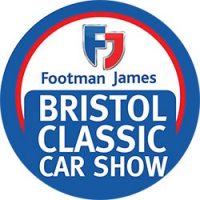 Charterhouse hold Classic & Vintage Car auctions at the Bristol Classic Car show three times a year. We also have the Wessex Car auction in April and the South West Car Auction in September, all at the Royal Bath and West Showground. Our summer Car auction is held at The Classic & Super Car Show, at Sherborne Castle. We also regularly hold one owner sales. You can find all our  vehicle Lots on car and classic.co.uk.
Charterhouse Auction Live Bidding
Live internet bidding is available for all of our auctions. Bid online
here
where you can also view full catalogues and watch the auction live.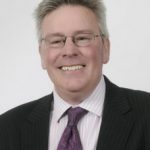 Matthew is the head of our Classic Car and Motorcycle Department. He organises these immensely popular and successful sales. Top price so far is £150,000 for a 1966 Aston Martin DB6 Vantage. Please contact Matthew at the salerooms if you would like more information on including items in one of our car auctions on 01935 812277 or mw@charterhouse-auction.com
Recent Auction Successes